You might not the type to just go out and buy a vibrator…
I know I wasn't.
I was a bit curious about vibrators, but not enough to trek to a sex store for one or buy it online either.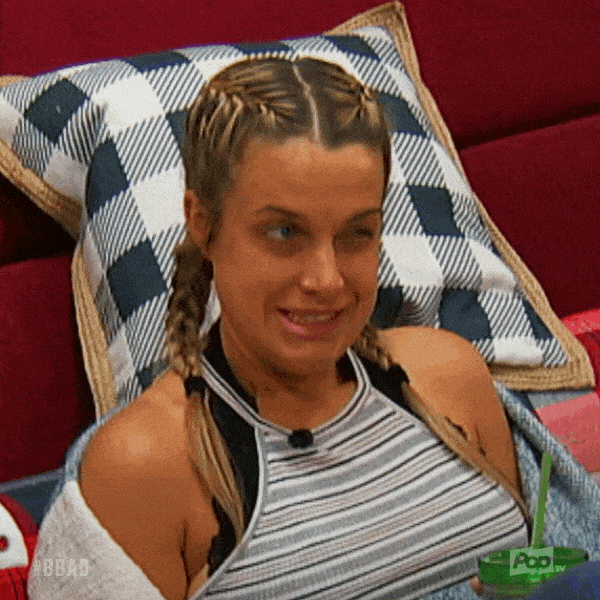 A part of me thought I just SHOULDN'T indulge in this sexual pleasure, especially with a toy. As though it was inferior to use toys, compared to the 'natural' way with a loving and respectful partner.
Body to body was supposedly more 'intimate' and 'beautiful' than using a machine on a body.
Oh the conditioning I had around the 'rights' and 'wrongs' in sexuality.
So how did I discover vibrators?
The dilators I used in my journey of overcoming vaginismus had a vibrating feature – that's how!
I don't recommend getting dilators that vibrate, but my experience helped me discover a top tip when it comes to dilating and overcoming vaginismus.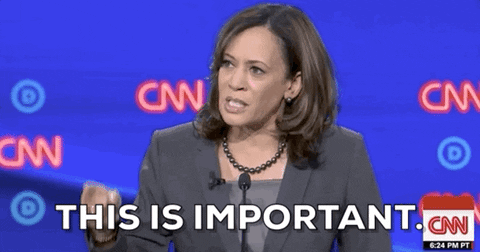 Use a vibrator!
Why?
The key in breaking The Cycle of Pain is to actually transform pain into a neutral sensation, and later pleasure.
And a vibrator is a great and easy way to do it – the clitoral stimulation it makes possible can exponentially speed up this re-wiring of the brain and help you make progress with dilation.
The book "Healing Painful Sex" by Deborah Coady and Nancy Fish confirms the benefits!
"If you can figure out how to get yourself AROUSED and experience orgasm in ways that don't involve pain, you will actually be IMPROVING your condition."
So experiencing this pleasure prior to attempting penetration with a dilator will physically help your body relax, making your dilating practice more effective.
The other benefit of clitoral stimulation before and during dilating is that it primes your vagina for penetration, by creating some natural lubrication and even loosening the pelvic floor muscles.
But there are so many different kind of vibrators out there!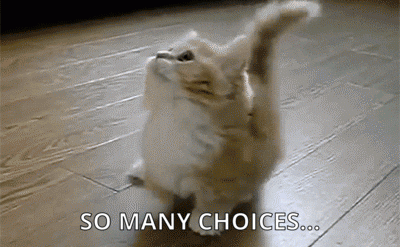 How do you even choose one from the sea of sex toys, especially when your situation isn't exactly the same as most sex toy users out there.
Having been in your shoes, the best kind of vibrator to start with is one that is mean for external stimulation only – one that's not meant to be inserted in the vagina!
That's so you don't have the overwhelming thought that you're not 'good enough' for using it to its 'fullest potential' with insertion. There's no need to put even MORE pressure on yourself on your vaginismus journey.
That means you need a clitoral vibrator that you can use alongside your trusty dilators!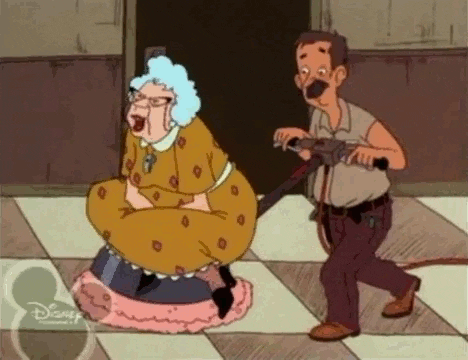 And just like when looking for a mentor, you would look for one who has faced the same challenges you're dealing with… Being a vulva owner, it makes sense to get a vibrator created by those who have… well a vulva!
I mean, investing in a vulva product made by penis owners is just as silly as seeking advice on how to insert a tampon… from a man!
Dame is run by Janet and Alexandra, a sexologist and an engineer who wanted to close the Pleasure Gap – the disparity in satisfaction that people with vulvas experience in the bedroom, versus their cis male counterparts. 
They did this by designing sex toys specifically for vulva-owners, with THEIR pleasure in mind.
ALSO, these ladies are pretty bomb for suing NYC's subways for discrimination in advertising!
They stood up for justice when their own ads were rejected, with the explanation that Dame is a "sexually orientated business, which has long been prohibited by the MTA's advertising standards"…
All while sexually oriented advertisements aimed at penis owners were given the green light!
Okay, okay, enough about Dame and their honourable values.
Let's dive into one of their products!
Since, I've been on the lookout for an external vibrator that is MOST appropriate for those going through the vaginismus journey and dilating in particular….
I got my hands on Kip, which as become my favourite external vibrator to date!
Shape
Kip's shape is its BIGGEST asset.
Its rounded edges and soft silicone was specifically designed this way to reach all pleasure points of the vulva and with pinpoint accuracy.
Its tip delivers strong vibration EXACTLY where you need it.
Its cupped face can provide broad vibes to your whole vulva, while its bendy point flutters at higher speeds for precision pleasure.
I found that this is one of the only toys designed to reach around the clitoris and down the clitoral legs. Experimenting with this precision allowed me to discover pleasure points that I didn't know existed!
The focused clitoral stimulation, rather than a broad stimulation area of the vulva and clitoris, really allow you to concentrate the vibrations with SUPER precision.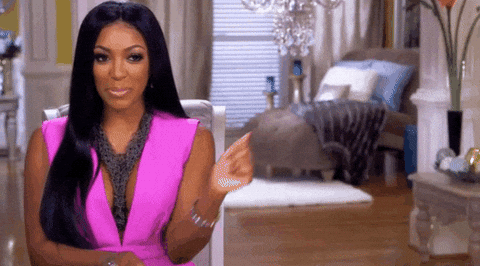 ALSO, I found the flutter tip of Kip to be especially interesting. Pressing it more firmly against your body creates one sensation and holding it slightly away from it feels ENTIRELY different.
The potential for teasing here is THROUGH THE ROOF.
Having discovered Kip, round vibrator heads can just never be the same.
THAT'S the true benefit when vulva owners create the toy for the very same body that they own. Things just make SENSE!
Words don't do Kip justice, so let's try with a short animation.
Alright, the animation doesn't quite translate Kip's leg shaking pleasure! You'll just have to try it in real life!
Also…
Its prism-esque profile also makes it easy to hold from many angles. It sits comfortably in your hand like an ergonomic pencil, without the need to clench it aggressively just to make sure it stays put.
Vibrations
The main factor to consider when choosing a vibrator is which KIND of vibrations it offers.
There's the standard vibrations option, oscillations and air pressure play technologies.
Kip has standard vibrations that move from side to side, rather than the in and out movement of oscillations – which are more like tapping or thudding rather than vibrating.
And…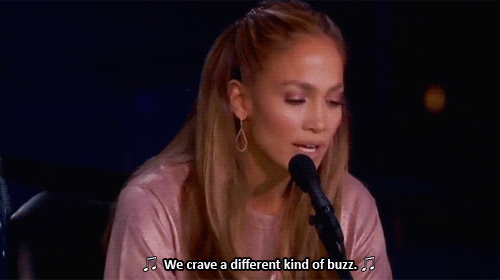 That's why standard vibrations also have 2 types – they can be more buzzy (like my dilators were), or rumbly.
Kip is rumbly rather than buzzy. And I love that.
Rumbly sensations generally allow for a deeper pleasure and more of a full-body experience, while buzzy sensations typically can make you feel tingly and numb in the vulva region.
Are you ready to rumble?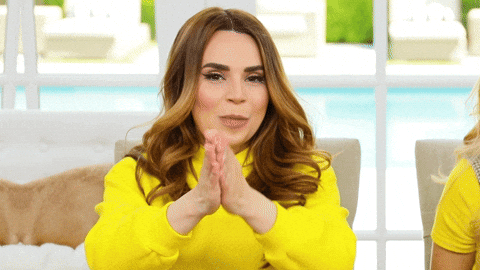 Vibrations (Modes)
Kip has 5 vibration modes (as elegantly demonstrated below in my own language), EACH one available at 5 speeds:
1. brrrrrrrrrrrr
2. brRRRRRRRRrrrrrrrr-brRRRRRRRRrrrrrrrr
3. brrrRRrrrrRRrrrRRrrrRR
4. brrrrrrrrRRRRRRRRRRR (gradually intensifying over and over)
5. brrrr-brrrr-brrrr-brrrr
My favourite is number is 4!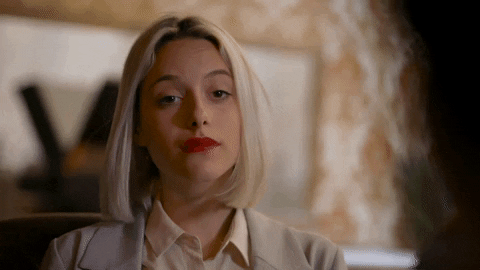 Why?
It's amazing for experiencing a slow build up for a higher and higher pleasure peak! And this teased out experience is perfect for remaining in the state of pleasure during your entire dilating practice.
Ease of Use
Kip has 3 buttons along the front face of the toy.
Pressing the bottom button, you switch between the 5 vibration patterns. By holding this button for a few seconds, you turn this baby on/off.
The other two buttons help you move up and down through the 5 vibration intensities.
I found it really easy to use, especially because the two top buttons are divided from the bottom one, making them easy to differentiate through touch.
Ease of Cleaning
Kip is waterproof, making it easy to clean (and use in the shower or bath if that's your thing!)
Ease of Charging
Kip comes with a magnetic USB charging cable that easily stays on.
Material
Kip is made of medical grade silicone – that's what you should be looking for!
Aesthetics
I think Kip is a beautiful vibrator.
It comes in lavender and lemon (bright yellow) colour options.
Here, Kip is hanging out with its good friend, Eva II.
They look great together, no? I wrote about my experience with this bug-like vibrator here!
Discreetness
This toy is super quiet. Like I'm talking WHISPER quiet, now that I have more experience with different vibrators!
This is one of the big reasons it's my favourite and the discreetness is perfect for a regular dilating routine.
If you've tried dilating before, you know…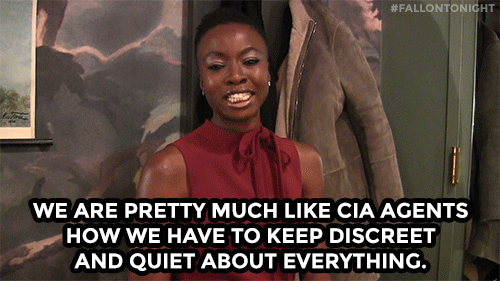 Not that experiencing pleasure in a noisy way is a bad thing! It's just that fitting a dilating practice among all of your other responsibilities around the house often calls for it to be a discreet activity.
Price (in USD)
Kip retails for $95, which is among the higher-price point toys.
BUT I've partnered with Dame to provide you with a 15% discount! Just use code IKNOWKATRIN at checkout.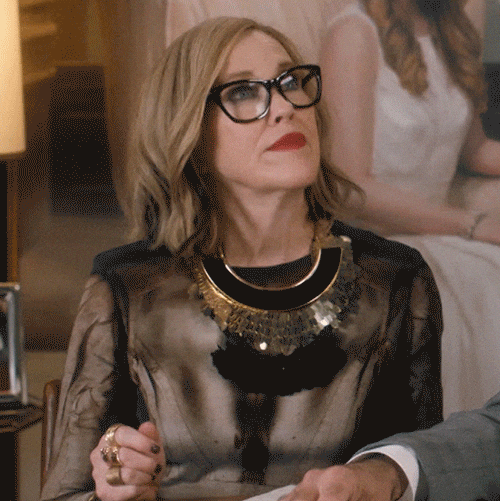 So…
What do you think about making Kip your pleasure partner? Would you give it a try?
Please comment below with your thoughts, questions or objections about anything I shared! I'd love to hear what you think!
Also, I want to congratulate you for committing to your healing journey by doing your research and reading this!
Starting is the hardest step and that means you're well on your path to healing! Celebrate that fact today… Treat yourself, your deserve it!
And if you haven't gotten your hands on my free online course yet, get "Putting Vaginismus In The Past" now.
To you… You tease!
– Katrin, with Love