Okay, you know how when you see something odd looking, you just have to try it?
That's how I feel about this bug-looking vibrator.
But how is a vibrator even relevant in the journey past painful sex?
You see..
Clitoral stimulation can exponentially speed up the re-wiring of the brain and help you transform pain into a neutral sensation, and later pleasure. And that's the key to overcoming vaginismus – break The Cycle of Pain!
The book "Healing Painful Sex" by Deborah Coady and Nancy Fish confirms that…
"If you can figure out how to get yourself AROUSED and experience orgasm in ways that don't involve pain, you will actually be IMPROVING your condition."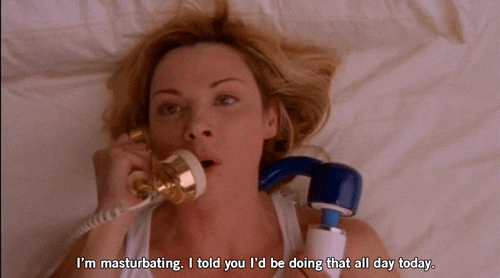 Experiencing this pleasure in general, or prior to attempting penetration in your dilating practice will physically help your body relax.
Making your efforts more effective!
So ever since I had my very first vibrator experience, I've been excited to explore what other unique vibrators are out there.
Dame is run by Janet and Alexandra, a sexologist and an engineer who wanted to close the Pleasure Gap – the disparity in satisfaction that people with vulvas experience in the bedroom, versus their cis male counterparts.
They did this by designing sex toys specifically for vulva-owners, with THEIR pleasure in mind.
That's how Eva II was born – a hands-free vibrator, designed to ensure you're getting your slice of the pleasure cake during penetrative sex (or dilation).
Let me tell you, this vibrator is MADE for the vaginismus journey!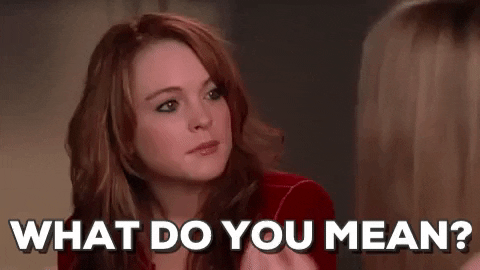 You don't have to hold it during dilating!
If you've tried inserting a dilator before, you know how inconvenient it is to hold the dilator as you slide it in, a vibrator in the other hand AND relax your body at the same time with the right breathing and visualization techniques!
So when growing another arm is not an option, we have the team at Dame to thank for providing some relief.
Let's take a closer look.
Shape
Eva II's shape it what allows it to be a hands-free clitoral vibrator.
Its flexible wings tuck under your labia for a snug fit and give it that cute bug-look.
Can't imagine how that would look like?
Here's a short animation explaining how Eva II works…
But the big 2 questions are…
Since everyone's vulva is beautifully created to be unique, does this vibrator provide a clitoral vibration in the most pleasurable spot for everyone?
Does it fit all vulva shapes and sizes to stay securely tucked in?
I pinched the arms in and tucked the Eva II under my labia quite easily. And when I released my hold and the arms expanded out, my little bug STAYED tucked in!
Woohoo!
(I had my doubts whether this first step would even work!)
And when I turned it on, it hit my clitoris BANG on.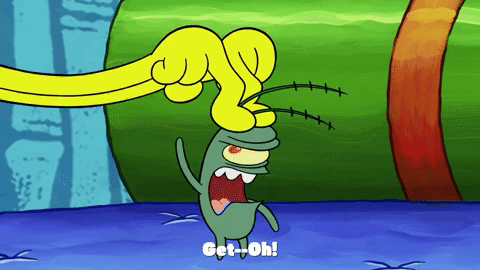 What I found though is that when my partner and I started to fool around, the natural movement in our sexual play was enough to have the Eva II fall out.
The natural lubrication of the body also makes it harder for this vibrator to stay put while you move around.
So that was a bit disappointing…
But hey, you might find more success with how stable it is for you. Everyone is different!
Overall, I think it's perfect if you need that clitoral stimulation but don't plan on shifting around very much.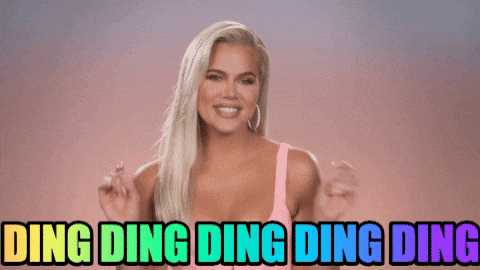 That's what makes the Eva II a perfect match for your dilating practice!
You get to lay on your back, have it do its pleasure magic, while you use one hand to work with your dilator.
THEN, you can really allow yourself to relax your mind and focus on your breathing.
Vibrations
The main factor to consider when choosing a vibrator is which KIND of vibrations it offers.
There's the standard vibrations option, oscillations and air pressure play technologies.
Eva II has standard vibrations that move from side to side, rather than the in and out movement of oscillations – which are more like tapping or thudding rather than vibrating.
And, we all crave different kinds of vibrations.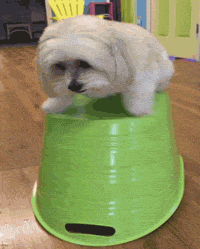 That's why standard vibrations also have 2 types – they can be more buzzy (like my dilators were), or rumbly.
Eva II is rumbly rather than buzzy. And I love that.
Rumbly sensations generally allow for a deeper pleasure and more of a full-body experience, while buzzy sensations typically can make you feel tingly and numb in the vulva region.
Vibrations (Modes)
Eva II has 1 vibration mode (a standard brrrrr), available in 3 vibration speeds.
The way I see it, this vibrator is already making constant, direct contact with your clitoris, as it sits RIGHT on it…
So the standard vibration mode with 3 intensities is more than enough to create a pleasure build up.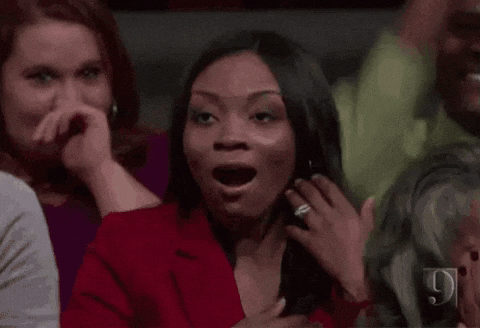 At the lowest speed for me…
It was also a long-lasting deeply relaxing experience with waves of deliciousness through my body.
Perfect for a 15 minute dilating session and later, perfect for your transition to trying penetrative sex!
Ease of Use
Eva II has 1 button right along the top curve of the toy.
Pressing it, you switch between the 3 vibration speeds and turn it on/off.
I found myself being careful with how I press the button once it was tucked in. I used my index finger to push the button and my thumb to hold to toy steady and didn't have it fall out with my button pressing.
Naturally, I found the Eva II to be harder to use than the typical vibrator at the time of putting it in place. And easier to use once it was in, because it's 100% hands-free!
Ease of Cleaning
Eva II is waterproof, making it easy to clean (and use in the shower or bath if that's your thing!)
Ease of Charging
Eva II comes with its very own cute charging case, as shown in the animation above.
Material
Eva II is made of medical grade silicone – that's what you should be looking for!
Aesthetics
Like I said, Eva II is a cute bug-looking vibrator.
It comes in quartz (light pink) and fir (dark green) colour options.
Here, Eva II is hanging out with its good friend, Kip.
They look like a great couple, no? I wrote about my experience with Kip here!
Discreetness
This toy isn't as quiet as the Kip, but it's still pretty quiet.
It's discreetness is one of the big reasons it's perfect for a regular dilating routine.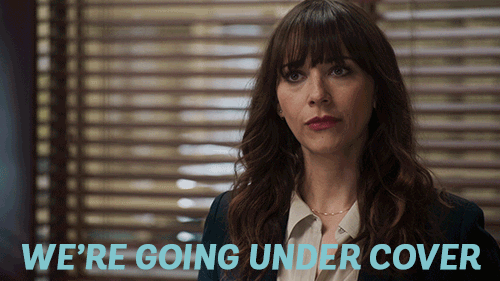 Yep, that's the motto of a dilating practice.
Not that experiencing pleasure in a noisy way is a bad thing! It's just that fitting a dilating practice among all of your other responsibilities around the house often calls for it to be a discreet activity.
Price (in USD)
Eva II retails for $130, which is among the higher-price point toys.
BUT I've partnered with Dame to provide you with a 15% discount! Just use code IKNOWKATRIN at checkout.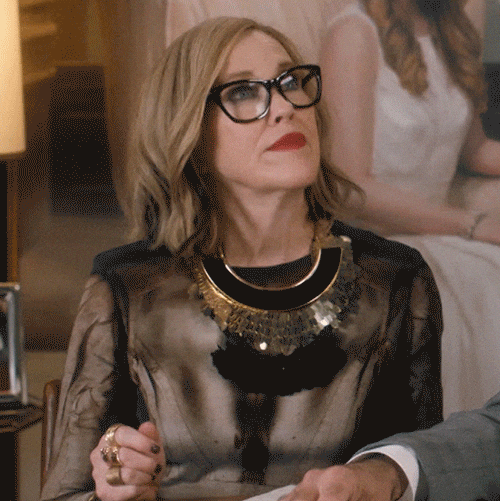 So…
What do you think about making the Eva II your go-to with penetrative sex or dilating? Would you give it a try?
Please comment below with your thoughts, questions or objections about anything I shared! I'd love to hear what you think!
Also, I want to congratulate you for committing to your healing journey by doing your research and reading this!
Starting is the hardest step and that means you're well on your path to healing! Celebrate that fact today… Treat yourself, your deserve it!
And if you haven't gotten your hands on my free online course yet, get "Putting Vaginismus In The Past" now.
To your pleasure!
– Katrin, with Love