Do you feel that burning…
And the pain?
What IF your lubricant actually helped your muscles relax and even soothed the stabbing sensation you feel?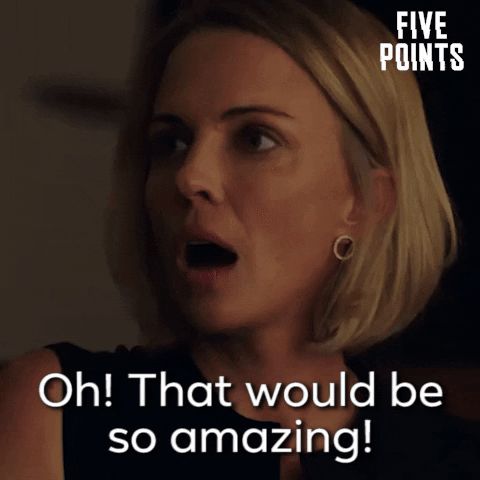 You see, lubricant to a set of dilators is like the cheese to a good bowl of macaroni.
You can't get enough of it.
*If you're asking yourself "What are dilators?", you might first want to read about how dilating can help on your journey in healing vaginismus.
When you've taken the preparatory steps and are ready to attempt insertion with dilators, it's highly recommended to put a LIBERAL amount (of the right kind of lubricant) on the dilator before you attempt to insert it.
But why the RIGHT kind of lubricant?
Choosing the right lubricant is just as important as the right set of dilators!
Lubricant is a dilator's best friend.
The two get up close and personal.
Daily.
So believe me when I say you're going to need A LOT of a great lubricant.
You may want to start collecting stashes of it… like now.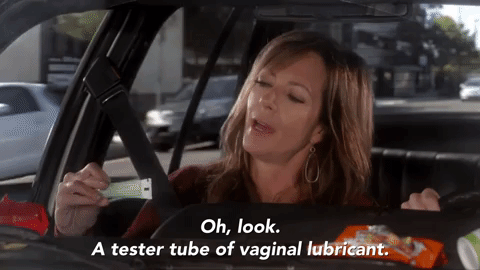 If you're using silicone dilators (which is the type I most highly recommend for this reason), then you must use a water-based lubricant.
Silicone-based or hybrid (water/silicone mix) lubricants should NOT be used with silicone toys! That's because the silicone-based lube can degrade and/or discolour your dilators.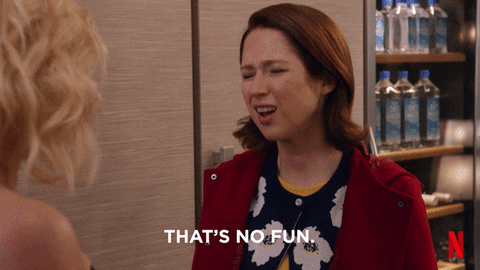 But there are so many of these kinds of water-based lubricants to choose from!
Potentially the most important factor to consider when choosing a lubricant is its osmolality, and the ingredients within the lubricant are also really important to consider.
Lately…
Lubricants and oils made with cannabidiol (CBD) have become more popular. I've started to see them being used to soothe and relieve pelvic pain!
CBD can stimulate blood circulation and pleasurable sensation, help with inflammation and overall ease tension and expedite healing.
I wondered how a CBD lubricant can improve your intimacy experience and dilating practice, as someone experiencing vaginismus.
So in the name of research, I tried the water-based Bella CBD Aqua d'Amore Lubricant sold at MedAmour, which comes in 2 sizes – 2.5 oz and 6 oz.
This is brand is named after the founder's eldest daughter, Bella, who was struggling with the skin conditions eczema, rosacea, and psoriasis at the age of 10…
The mother, Krista, created a product that helped Bella's skin significantly and she named it Bella CBD Crema Elegante. This became the flagship product of her growing collection which now includes bath bombs, bath salts, massage oils and lubricants!
All of her products are made in the USA with a special ingredient…
Full-spectrum CBD.
Full-spectrum CBD means that the product contains all the cannabinoids that are found in the cannabis plant, rather than just CBD.
This means that the Bella CBD Aqua d'Amore Lubricant DOES have THC, the chemical responsible for most of marijuana's psychological effects, but trace amounts of it below the 0.3% mark.
So it's not like you would got high or anything by using it!
On the other hand, CBD itself does NOT produce a euphoric high or psychoactive effect. Instead, it can relieve pain, reduce anxiety, and help with insomnia.
If you're just exploring CBD, the Bella CBD Aqua d'Amore Lubricant is a great one to start with since its dosage of full-spectrum CBD is lower in comparison to other full-spectrum CBD lubricants.
It was the first full-spectrum CBD lubricant that I personally tried and this is the effect it had on me:
Sensation
Unlike some of the stimulating gels you may have tried, the Bella CBD Aqua d'Amore Lubricant didn't create a tingling or cooling sensation.
However…
I noticed an increased blood flow which brought a plumpness and increased sensation to my pelvic floor and clitoris in particular.
It's like the arousal switch got flipped to ON and things got heated from the inside…
This happened very quickly! Within about a minute.
I also felt an increased natural lubrication probably due to the increased blood flow. That's a HUGE help for anyone who experiences difficulty generating natural wetness.
And I found that the lubricant to be quite slippery and long-lasting.
In terms of pain level, I only used this lubricant post my vaginismus-days, so I can't personally comment whether it helps with tightness, pain, and burning.
However…
Increased blood flow to the area DOES help with relaxation of the pelvic floor muscles, so I'm confident that the Bella CBD Aqua d'Amore Lubricant would be your friend in this regard while dilating and performing trigger point release massage.
I've also heard that CBD can significantly help with the healing of any scar tissue in the vaginal area, such as tearing after birth or scar tissue from surgery.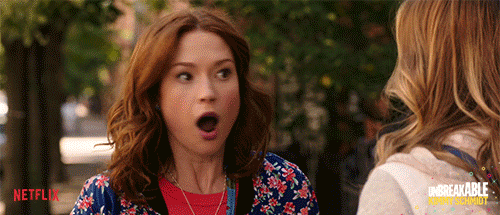 I know, that's a pretty awesome benefit of CBD.
Aroma
The Bella CBD Aqua d'Amore Lubricant has a subtle aroma, hinting a bit of citrus.
Taste
The Bella CBD Aqua d'Amore Lubricant tastes a bit chemical-y.
In fact, the label says "Do not consume", which makes me not want to use this lubricant in combination with any oral play…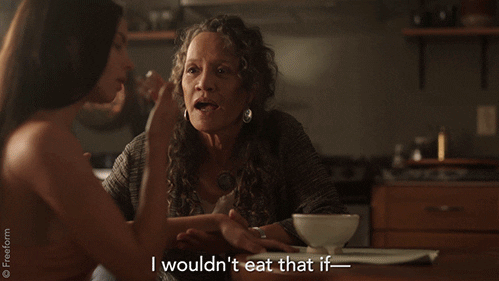 I were you…
Ingredients
The Bella CBD Aqua d'Amore Lubricant is made of:
Purified water (Aqua), Propanediol, Citric Acid, Hydroxyethylcellulose, Hydroxypropyl Methylcellulose, Potassium Sorbate, Sodium Benzoate, Xanthan Gum, Nano Emulsified CBD.
Although I can't comment in much detail on all of the ingredients included in this lubricant, here are some details on the first three:
Propanediol is a common ingredient in cosmetics and personal care products such as lotions, cleansers, and other skin treatments. Citric acid is a preservative and Hydroxyethylcellulose is used as a gelling and thickening agent.
These aren't very natural ingredients, but are probably used in MOST lubricants out there.
And in terms of the type of full-spectrum CBD used in this lubricant:
Nano Emulsified CBD is a form of CBD that is made up of molecules smaller than the usual, which is helps the CBD be absorbed at higher rates in the body than other methods of delivery.
That means the CBD effect gets triggered faster!
Yay!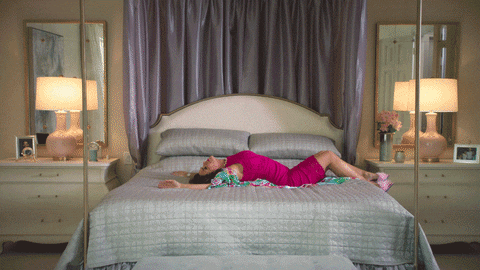 So there you have it…
What do you think about trying a full-spectrum CBD lubricant?
You're welcome to use code KATRINWITHLOVE at MedAmour to receive $10 off any order of $50 or more and free shipping on orders over $55.
Please comment below with your thoughts, questions or objections about anything I shared! I'd love to hear what you think!
Also, I want to congratulate you for committing to your healing journey by doing your research and reading this!
Celebrate your commitment to healing today… Treat yourself, you deserve it!
And if you haven't gotten your hands on my free online course yet, get "Putting Vaginismus In The Past" now.
But wait!
A Surprise For You
I want to tell you about our giveaway!
The wonderful Lily from MedAmour generously offered to send two bottles of this wonderful lubricant to one lucky winner!
That's a value of $32.
Want to win them?
To your CBD experience!
– Katrin, with Love