I have a confession.
I never before used vibrators…
But the dilators I used in my journey of overcoming vaginismus had a vibrating feature! Now THAT was a game changer.
*And if you're asking yourself "What are dilators?", you might first want to read about how dilating can help on your journey in healing vaginismus.
I don't recommend getting dilators that vibrate, but my experience helped me discover a top tip when it comes to dilating and healing from vaginismus.
Use a vibrator!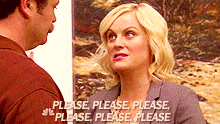 Why?
The key in breaking The Cycle of Pain is to actually transform pain into a neutral sensation, and later pleasure.
And the book "Healing Painful Sex" by Deborah Coady and Nancy Fish states, "If you can figure out how to get yourself AROUSED and experience orgasm in ways that don't involve pain, you will actually be IMPROVING your condition."
Woohoo!
Clitoral stimulation can exponentially speed up this re-wiring of the brain and help you make progress with dilation.
Experiencing this pleasure prior to attempting penetration with a dilator will physically help your body relax, making your dilating practice more effective.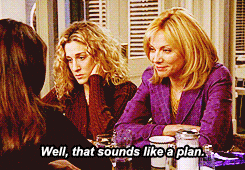 The other benefit of clitoral stimulation before and during dilating is that it primes your vagina for penetration, by creating some natural lubrication and even loosening the pelvic floor muscles.
So, what if you're in the same boat I was in?
You haven't used a vibrator and you don't know where to start.
If I don't count the times I turned up the buzzy vibration on my dilators prior to inserting them as part of my practice…
My FIRST vibrator experience was pretty mind-blowing.
I got my hands on a discreet, but powerful, pleasure partner!
The Nöje W1 Mini Wand Vibrator by Blush Novelties. (I link to the newer version here!)
And most importantly, a CLITORAL vibrator, meaning it's not meant to be inserted in the vaginal opening.
I mention this so you know, or get a chance to warn your partner and avoid this…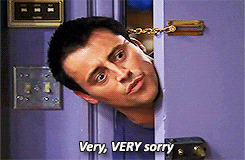 And by discreet I mean small and cute-looking.
Friendly, you know?
The type of friend who knows exactly what you want.
I took a selfie with it to mark our first date, before he got undressed and made himself comfortable on my bedside table…
When I asked my partner if he'd like to experiment with the Nöje W1, I think both of us underestimated the contribution this little wand will make to our fun.
It turns out, he LOVES teasing me with it and I think I enjoyed that more than he did.
When it comes to teasing, I found that all the vibrating modes on this little guy allow for a wide variety of fun with both intense and subtle sensations…
Slowww or QUICK build ups.
You see, my dilators just had a constant vibration that can be increased in intensity. And they were VERY buzzy, as opposed to rumbly. This mini wand vibrator opened up a whole other world for me into rumbly vibrations.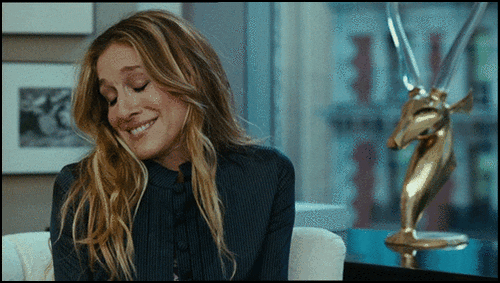 You don't know what you don't know, until you know…
Ya know?
Not everything can be intellectualized and judged. In this case, it has to be anatomically experienced. Physically, on the body.
Let's take a closer look at the Nöje W1.
"Nöje" is the Swedish word for pleasure and this tiny but mighty toy definitely lived up to its name.
Vibrations
The main factor to consider when choosing a vibrator is which KIND of vibrations it offers.
There's the standard vibrations option, oscillations and air pressure play technologies.
The Nöje W1 has standard vibrations that move from side to side, rather than the in and out movement of oscillations – which are more like tapping or thudding rather than vibrating.
But vibrations also have 2 types – they can be more buzzy (like my dilators were), or rumbly.
The Nöje W1 is rumbly rather than buzzy. And I love that.
Rumbly sensations generally allow for a deeper pleasure and more of a full-body experience, while buzzy sensations that can make you feel tingly and numb in the vulva region.
The shape of The Nöje W1 also allows for focused clitoral stimulation, rather than a broad stimulation area of the vulva and clitoris.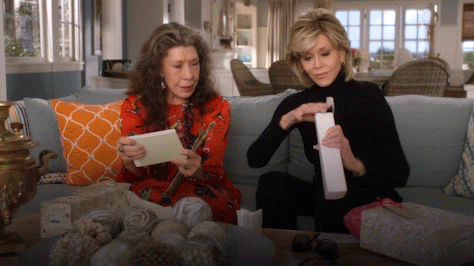 This means you or your partner are in full control of pinpointing EXACTLY where the teasing and build-up of pleasure will happen.
Broad stimulation toys surely drive some people crazy, as they don't allow you to concentrate the vibrations to a narrow enough space.
Now time for some…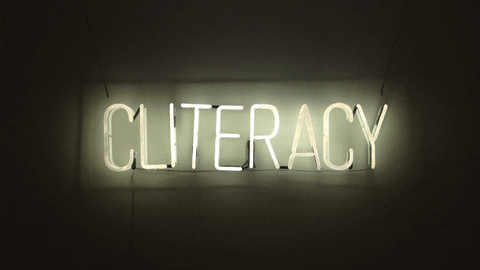 The clitoris contains 8,000 deliciously sensitive nerve endings, double the nerve endings in the glands of a penis.
Sorry, guys!
And it may be comforting for you to know that most vulva owners are unable to have orgasm through intercourse alone. About 75% of vulva owners who have orgasms need to have their clitoris touched.
The clitoris is designed to bring a vulva owner pleasure! That is its sole purpose in the body!
Not reproduction.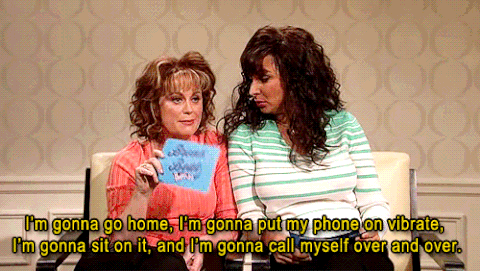 So let's debunk the societal shame we have around pleasure.
The clitoris feels useless each day it goes without stimulation. It doesn't like sitting around, not fulfilling its purpose.
Vibrations (Modes)
The Nöje W1 has 10 vibration modes (as elegantly demonstrated below in my own language):
1-5. brrrrrr in 5 different speeds
6. br-br-br-br-br-br-brr-brr-brrrrr-brrrrrrr-BRRRRRRBRBRRRRRRR
7. brr brr brr brr brr brr brr
8. br-br-br-br-br
9. br-br-br-BRRRRRRRR br-br-br BRRRRRRRR
10. brrrrrrrBRRRRRRRR brrrrrrBRRRRRR
I found that even the lowest speed was powerful enough to create a pleasure build up, and I did move up a few speeds to achieve an orgasm.
BUT I LOVED number 6.
With multiple times my partner not taking me all the way and making me beg for more.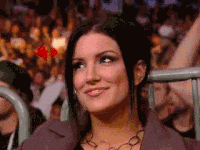 Ease of Use
The Nöje W1 has 1 single button right at the base of the toy.
Pressing it once, you switch between the 10 vibration modes, and by holding it for a few seconds, you turn this baby on/off.
I found it really easy to use, especially because the button at the base was conveniently positioned so you can either press it with your index/middle finger, or your thumb depending on how you hold it.
Ease of Cleaning
It is waterproof, making it easy to clean (and use in the shower or bath if that's your thing!)
Ease of Charging
The Nöje W1 comes with a magnetic USB charging cable that easily stays on. As well, the light around its button lights up when it's fully charged.
Material
The Nöje W1 is made of body safe ABS plastic, with a 100% phthalate free silicone sleeve.
Aesthetics
Like I said, it is a tiny, but mighty AND friendly-looking vibrator.
It comes in wisteria (the light lavender colour in the picture), sage and rose colour options.
Discreetness
This toy is nice and quiet.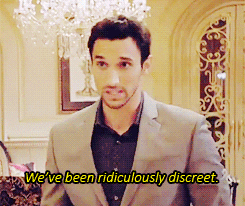 If you like a really discreet toy that you can easily store away or even take on a trip, then I think you'll enjoy The Nöje W1.
Price (in USD)
The Nöje W1 retails for $36, which is among the lower-price point toys.
AND I've partnered with Betty's Toy Box to provide you with a 10% discount! Just use code KATRINWITHLOVE at checkout.
So…
What do you think about making The Nöje W1 your pleasure partner? Would you give it a try?
Please comment below with your thoughts, questions or objections about anything I shared! I'd love to hear what you think!
Also, I want to congratulate you for committing to your healing journey by doing your research and reading this!
Starting is the hardest step and that means you're well on your path to healing! Celebrate that fact today… Treat yourself, your deserve it!
And if you haven't gotten your hands on my free online course yet, get "Putting Vaginismus In The Past" now.
To you… You tease!
– Katrin, with Love