The body response of vaginismus results in having an over-active, or tight pelvic floor.
So if you're in the midst of your healing journey and you haven't gained FULL control of your pelvic floor yet, please leave the standard kegel exercises for later..
You can read the full details of the dangers of kegel exercises here – essentially…
When you've learned how to manage the body response of vaginismus and relax your pelvic floor muscles, you can begin to strengthen your pelvic floor.
And regain FULL control of your muscles.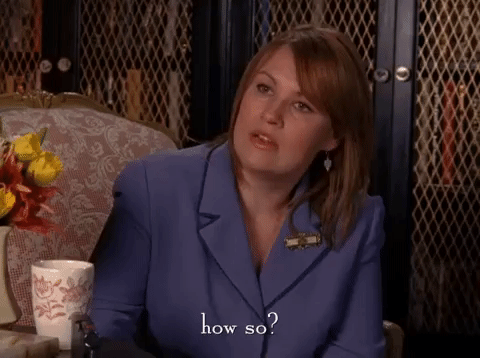 By doing kegel exercises!
What are the benefits?
Kegel exercises help strengthen and tone your vaginal pelvic floor muscles.
This can help avoid any urine leakage and tighten up the vagina (say after pregnancy) to allow for better control of the muscles and more intense orgasms.
Increased control after years of not being able to control my pelvic floor muscles?
Also…
The added control could allow for you being able to tighten up your pelvic muscles around your partner's penis during penetration, creating a more pleasurable experience for him and for you.
To help strengthen the pelvic floor in a quick and fun way, the G-Balls 2 Vibrating Kegel Balls from MedAmour is a wonderful tool to have!
This vibrating gadget can become your best friend in that journey!
The G-Balls 2 is a high-tech kegel trainer!
It uses bio-feedback technology, so that the stronger you squeeze during your kegel exercises, the stronger the vibration it provides.
And it works together with an app!
So, how does this gadget differ from the normal kegel balls sets?
Number of Exercisers
As opposed to providing a variety of ball weights to work with, the G-Balls 2 is created to work specifically on building precise control.
That's why it comes with a single high-tech weight.
Ease of Use (With The App)
The G-Balls 2 comes with app, called Magic Kegel, that is connected to the device through bluetooth.
The app on your phone tracks your progress and visibly shows you real-time feedback of when and how strongly you're contracting and relaxing your pelvic floor.
As a coach would, the app guides you through 6 different training programs with 4 levels of difficulty for each training!
All you have to do is create an account in the app, turn your G-Balls 2 on by pressing its power button once and connect the device to the app through bluetooth.
Then, press Start on the app and follow the instructions.
The app walks you through how to insert your G-Balls 2 into your vaginal canal, as well as the training itself.
Basically…
The virtual coach tells you when to tense and relax… During the time of the contraction, the trainer automatically vibrates as to automatically trigger that contraction.
And as you contract and relax your pelvic floor muscles, the app visually shows a little birdie flying up and down in the sky.
It's awesome to see this real-time feedback.
The app also tracks your initial pressure, endurance, control ability, maximum strength and exercise time statistics.
Vibrations (Modes)
The G-Balls 2 has 6 vibration modes available when you use the trainer with the app (as elegantly demonstrated below in my own language). EACH mode is available at a wide range of speeds that you can control within the app.
1. brrrrrrrrrrrr
2. brr brr brrr brrr brrr
3. br-br-br-br-br-br-br
4. br-br-br-BRRR br-br-br-BRRR br-br-br-BRRR
5. br-br-br-br-br-br-BRRRRRRRRR br-br-br-br-br-br-BRRRRRRRRR
6. br-br-br-BRRRRRRRRRRRRR br-br-br-BRRRRRRRRRRRRR
My favourite is number is 6!
Ease of Use (Independently of the App)
You can use the trainer on its own, more subtly if you know what I mean!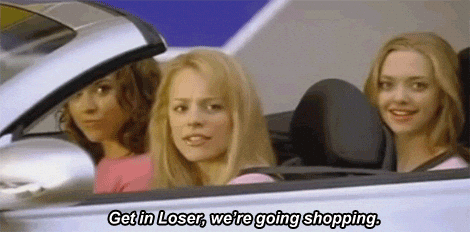 You really CAN use them anywhere!
Just press the power button once to turn the trainer on.
The first setting is "squeeze for vibration". In this setting, it'll vibrate (in vibration mode 1) as soon as you contract your pelvic floor muscles. And will stop when you relax them.
I found the technology to be VERY sensitive and responsive to my pelvic floor movement.
If you press the power button one more time, you can also enjoy the "constant vibration" setting. In this setting, the trainer vibrates continuously (also in vibration mode 1), no matter whether you're contracting or relaxing.
Exerciser Weights
The reason most kegel ball sets have gradually increasing weights is because the weight of the balls trigger your pelvic floor muscles to hold on.
With this vibrating trainer, weighing 1.65 oz, weight isn't as relevant.
Instead, the vibrations trigger the contractions.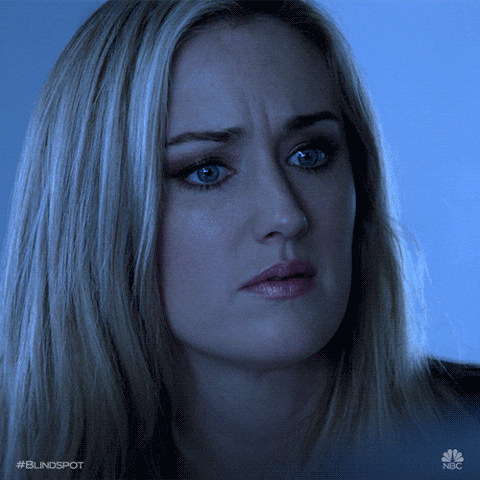 Another wonderful feature worth noting is that the trainer is flexible in the centre. This makes it easier to insert compared to other kegel balls that have the same shape but are totally rigid.
Configuration (Sleeve)
Some kegel ball exercisers come with a sleeve in which you can insert either 1 or 2 balls, in whichever weight combination you wish.
The G-Balls 2 doesn't come with a sleeve. It's configured exactly as it is meant to be inserted through the vaginal canal.
This means there is less versatility with the total amount of weight you choose to insert, at the same time making your experience much simpler!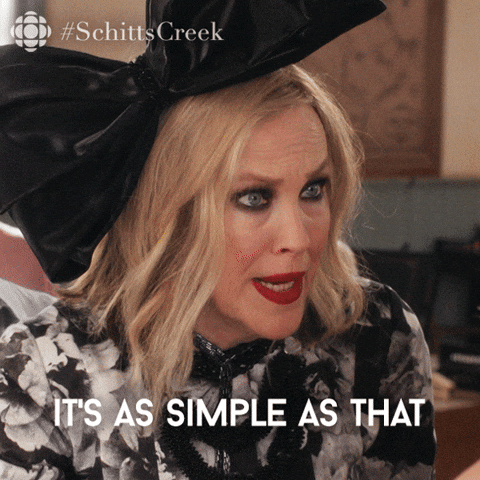 Configuration (Retrieval String)
The G-Balls 2 has a retrieval string made of soft plastic that I found to sit quite comfortably when I had clothes on.
A handle serves as a huge help in taking out the kegel balls, instead of having to get them out with your fingers.
Think tampons with a string to pull out versus no string.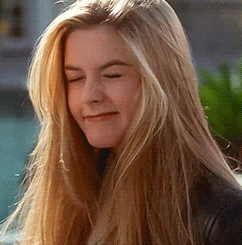 I got a chance to try a set without a retrieval string, and wrote all about it here!
Ball Sizes
The size of the G-Balls 2 is 3.23″ x 3.5″ x 1.22″.
I haven't yet ran into a set in which the balls were either too small to be ineffective for strengthening of the pelvic floor, or too large to be uncomfortable.
It's really about HOW you use the trainer that creates that workout.
Material
The G-Balls 2 are made of body-safe silicone and ABS plastic.
The plastic is just at the base of the trainer where the soft retrieval chord attaches to the ball.
Aesthetics
It comes in pink!
Sensation
I found the G-Balls 2 to be great for the purpose of both pelvic floor exercises AND for pleasure.
Some kegel exerciser balls have an inner marble that creates a subtly pleasant effect.
The pleasure here was created by the vibrations and it was definitely less subtle!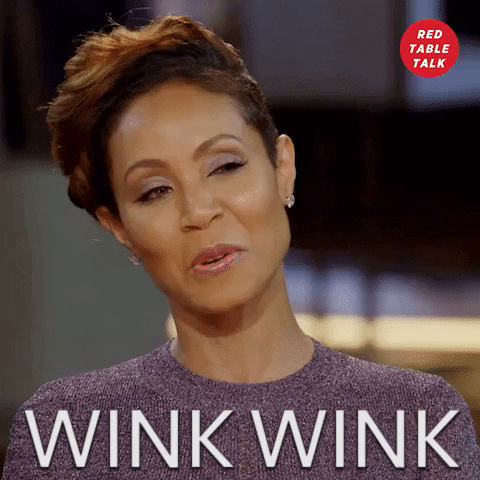 Ease of Charging
The G-Balls 2 come with a USB charging cable that should be inserted at the very base of the toy, just on the left of the DC 5V label.
Price (in USD)
The price for the G-Balls 2 is $110, which is among some of the highest price points for kegel exerciser balls!
Considering this set gives you live feedback of how you're doing AND can help you make progress faster, I'd say it's…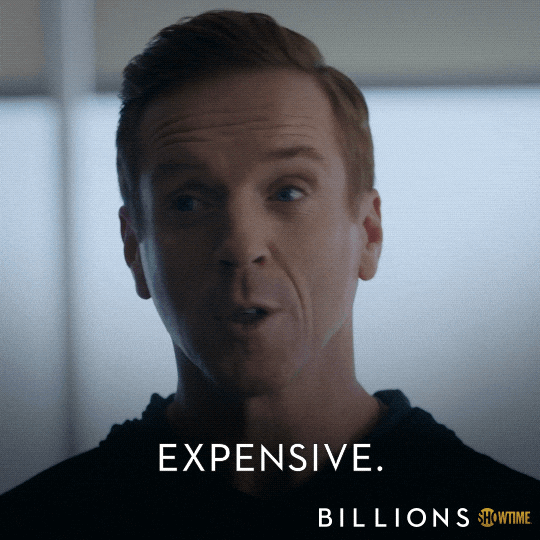 And since I love MedAmour's commitment to sexual health being a pillar in our quality of life, I've partnered with them to offer you a discount!
If you click any of the links above, or use code KATRINWITHLOVE at checkout on MedAmour's website, you'll receive $10 off any order of $50 or more and free shipping on orders over $55.
Which brings the G-Balls 2 down to $100 with free shipping.
So…
Would you be curious to try the G-Balls 2 when your pelvic floor is nice and relaxed and ready for some strengthening?
Glad to hear it!
To help you find the perfect set for you, I've been sure to do my research thoroughly and objectively.
You can read about my reviews of other kegel exerciser balls here:
Je Joue Ami Kegel Exerciser Balls
Fantasy for Her Kegel Trainer Set
Luxe Double O Beginner Kegel Balls (these don't have a retrieval string!)
Fifty Shades of Grey Beyond Aroused Kegel Balls
Wellness Kegel Training Kit
Please comment below with your story, thoughts, questions or objections about anything I shared!
Also, I want to congratulate you for committing to your healing journey by doing your research and reading this!
Starting is the hardest step and that means you're well on your path to healing! Celebrate that fact today! Treat yourself!
And if you haven't gotten your hands on my free online course yet, get "Putting Vaginismus In The Past" now.
To your pelvic strength and pleasure!
– Katrin, with Love