After dating for 9 years, I finally married in November 2017, the happiest moment in my life.
Became a King and Queen in a day.
The night after the wedding reception was supposed to be the beginning of my sexual life, but instead was the moment I felt something was wrong with my body.
But I thought it because we were too tired of the party so I could not be relaxed. So, I thought I could try again in our honeymoon in the next few days.
Unfortunately, it didn't work out…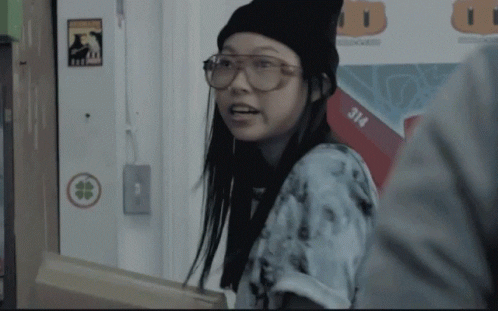 I really really wanted to have sexual intercourse, but it couldn't happen.
My husband felt that his penis hit the wall when inserting it into my vagina, and I felt extreme pain in my vagina.
I tried to bear the pain at first, but I couldn't hold any longer. The more we tried, the more pain I felt, and it really hurt both of us, not only me but also my husband.
So, we stopped, and try again the next day.
But every time we tried to have sex, I always and always felt the same pain, and what's worse was we couldn't do penetration.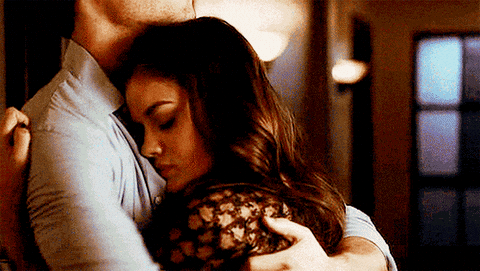 That painful experience reminds me about a story about sex at the first time in my region.
People say that having sex at the first time is so painful and it is normal. So, I thought what happened with my body was normal.
At least until the first year of marriage, I thought that it's normal…
I didn't go to doctor or tell anyone about my condition because I was an embarrassed to tell someone else. I was afraid that if I told them, they would mock me because I can't have a normal sex.
So, I tried to find answer about my condition through internet and I found so many articles talk about vaginismus.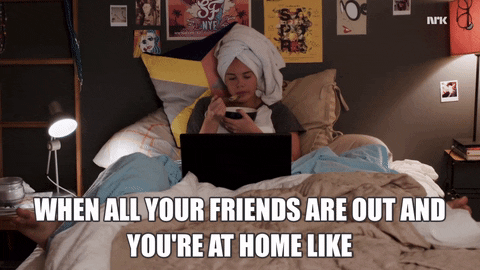 So, I started to think that's what I have.
Many articles describe some causes of vaginismus, such as not relaxed during sex, fear of doing sex, trauma and other thing that related of psychic factors.
Which it confused me because I didn't have trauma, I was not afraid of doing sex, instead I was so relaxed and really wanted to do sexual intercourse with my lifetime partner that I love so much.
I was so depressed, frustrated and felt that I'm not normal.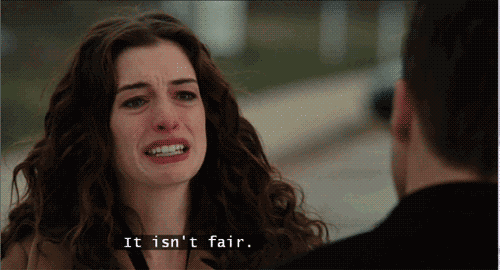 Moreover…
Most of family members always ask me about when will I give this family new member?
That question hurt me and made me a person who always said 'No' if there was family gathering we were invited to.
And I thought, "How can I be pregnant if I can't do normal sexual intercourse?"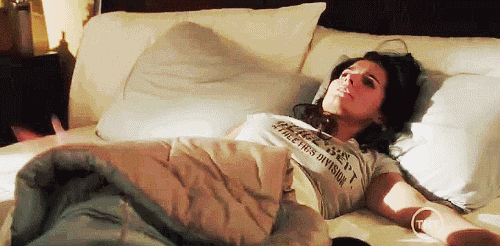 But after being depressed for quite a long time, and always failed for having sex….
I finally found a doctor who could enlighten me and my husband about my condition
He told me that the most effective way to cure vaginismus disease is only by doing dilation. But, unfortunately, I couldn't do self-dilation either.
So I needed to do a procedure in the hospital to make it easier for me to do self-dilation.
After doing the procedure, I came home and could do self-dilation easily with dilators and without any pain.
So, I keep practicing twice a day as per doctor direction, and finally I successfully have sexual intercourse without pain at all!
We both were shocked and couldn't believe it was finally going to happening! That was the real honeymoon that we have been waiting for so long.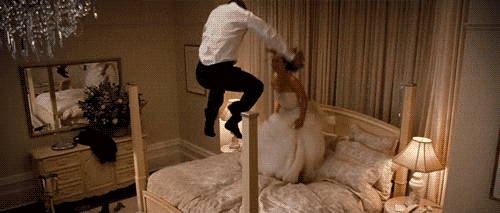 When I found out I suffered from vaginismus, I was surprised that it was not only me who suffered from this disease, but there are a lot of women and sadly most of them think the same way I think.
We've been misled by the information about sexual penetration, as I explained in more detail in this blog post…
I hope, anyone who experiences sexual penetration problems like me, can get the solution and can be cured soon.
– Dian Mustika (32 years old, Jakarta, Indonesia)