A friend of mine with endometriosis, a comrade in the experience of pelvic pain, gave me advice that changed the game for me.
Orgasming before penetration can help reduce pain.
An orgasm can ensure that the muscles are more relaxed and in many cases, also that the body is more lubricated.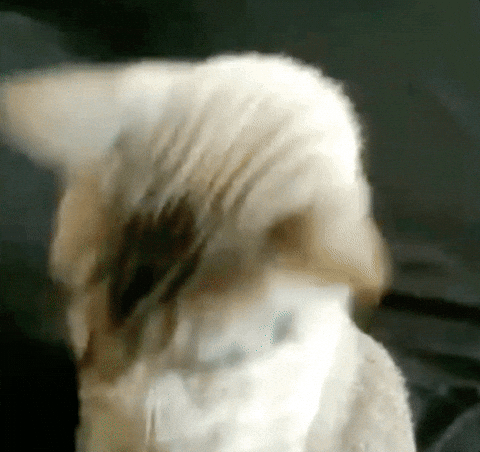 Basically, the body is prepped for penetration. When we experience a clitoral orgasm though, the pelvic floor contracts, so it's helpful to wait a minute or two after the orgasm so the pelvic floor muscles are relaxed.
My relationship with the Satisfyer Pro 2 is just one part of the story of me learning my body. 
"This toy simulates oral sex, the only difference is that it actually knows what it's doing." – me
For me, vaginismus wasn't just an inability to be penetrated, it was also a general discomfort with my vulva and my vagina. Katrin's guide to Yoni Gazing was a great place to start in creating a beautiful relationship with my vulva.
Once I was comfortable with my vagina, I was able to explore the physical sensations that she could produce. That's when I bought the Satisfyer Pro 2. It was recommended to me by an acquaintance. I felt unsure, but I bought it anyway because I was in a bit of a vulva rut with myself.
You see… When I was younger, I only masturbated over my underwear. After exploring my vagina more with a mirror, it was easier to make direct contact.
I learned I could have an orgasm by moving the labia surrounding my clitoris. This felt amazing and satisfied me for a while. But I knew I could go deeper… well externally deeper.
What experience was I missing when I heard people talk about THE BIG O? Because my experience was more akin to the small O.
And there's nothing wrong with a small orgasm but I was motivated to push my body further, I just didn't know how.
When the Satisfyer Pro 2 arrived in the mail, it stayed in the box for about a week.
I was nervous that it somehow wouldn't work for me. I was anxious about being left unsatisfied (even though it is a pro at that hah). But nevertheless, I persisted, I lit a candle, put on some low-fi beats, and opened the box.
I spread my legs and placed the toy on my vaginal opening and began to work it up to the clitoris. When I reached my destination the sensation was so intense I immediately pulled away. My body tensed up. All the negative thoughts raced through my mind.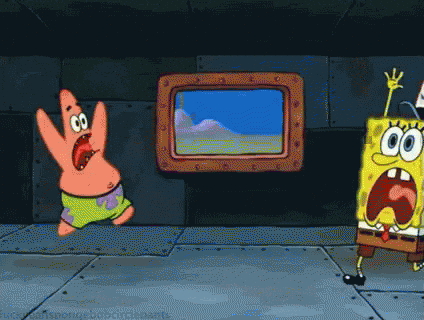 I'm not normal, this was a waste of money, I will never be able to freely explore my body, I'll always be disconnected, I'll never be able to have 'normal' sex… WAIT A MINUTE!
I took a deep breath, re-centered myself, shooed away my discouraging thoughts, and began teasing myself.
Placing the Satisfyer Pro 2 in different areas all around my clit, moving it onto my nipples, and back down to my vulva. Eventually, my body got used to it, accepted the intensity of the sensation and that's when I began to feel things in my body I had never felt with my fingers or otherwise.
I orgasmed. An orgasm experience like never before. My idea of what my body was capable of expanded, I felt accomplished and confident.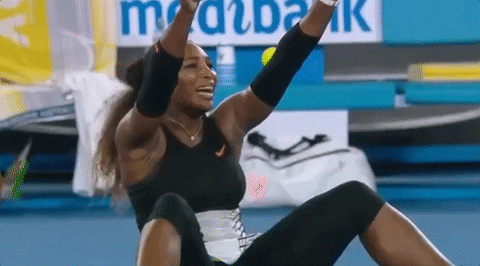 She became my new best friend.
Eventually, I became so comfortable I brought her out with partners.
Then my gift-giving operation began. I bought one for my college roommate at the time. Needless to say, I basically didn't see them for a week as they holed up in their room.
I recommended it to a classmate, one night while we were drinking wine and studying for our exam the following day. I gushed about how amazing this product is. A week later she texted me "this was the best drunk purchase I have ever made, thank you."
My mom has been using the Hitachi wand since the 2000s…while it is a fan favorite, a tried and true tool, I got her a Satisfyer Pro 2 for Hanukkah, merely suggesting an upgrade. *Cue bad pun* now she is a pro at feeling satisfyed.
Of course, my sister got jealous of all my gift-giving generosity. I had tried to buy her one in the past but she insisted she didn't need any help. "I can do that on my own", she said mockingly.
I bought one for her and, after experiencing its power, she was quick to admit that she was wrong. Not a terrible thing to be wrong about.
Let's take a closer look at The Satisfyer Pro 2.
Vibrations
The main factors to consider when choosing a vibrator is which KIND of vibrations it offers.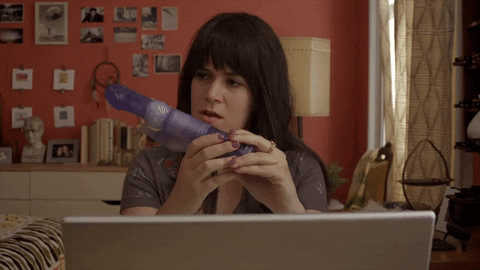 There's the standard vibrations option, oscillations and air pressure play technologies.
The Satisfyer Pro 2 uses air pressure play technology that creates a suction and gentle massage sensation.
This is EXTREMELY different than any vibrations that are created by the toy moving side to side, or oscillations created in and out movement. The toy creates a fluttering sensation different from the typical vibrator.
It feels like someone is gently sucking on your clitoris.
The shape and size of The Satisfyer Pro 2 also allows for that clitoral stimulation to be really concentrated, rather than broad all around the vulva.
This means you can pinpoint EXACTLY where the teasing and build-up of pleasure will happen.
And hit the spot, kind of like this…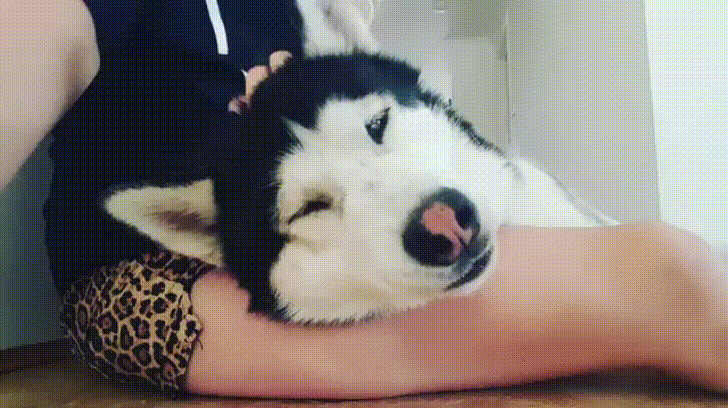 Giving your clitoris some special attention in your healing journey is perfect, because…
The clitoris contains 8,000 deliciously sensitive nerve endings, double the nerve endings in the glands of a penis.
Sorry, guys!
And most vulva-owners are actually unable to have orgasm through intercourse alone. About 75% of us who have orgasms need to have our clitoris touched.
In fact, the clitoris' SOLE purpose is to bring a vulva-owner pleasure!
Not reproduction.
So let's debunk the societal shame we have around pleasure.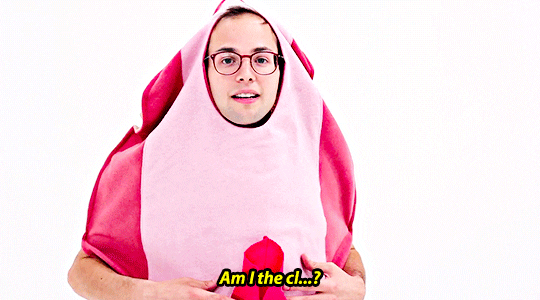 The clitoris feels useless each day it goes without stimulation. It doesn't like sitting around, not fulfilling its purpose!
Vibrations (Modes)
The Satisfyer Pro 2 has 11 intensities of its air pressure stimulation.
I found that the lowest intensity wasn't powerful enough to create a pleasure build up, so I did move up a few speeds to achieve a slow-build up orgasm.
And I found the highest speeds to be rather overwhelming for my body.
Overall…
This toy isn't as intense as other vibrators can be and that's why it is so great for sensitive vulvas.
Ease of Use
The Satisfyer Pro 2 has 3 buttons. One button for turning on and off and the other two ( + and -) that regulate the intensity and speed of the vibration.
I found it really easy to use, especially because the buttons are located where your fingers would naturally rest as you're holding the toy against your body.
Ease of Cleaning
The Satisfyer Pro 2 is waterproof, making it easy to clean (and use in the shower or bath if that's your thing!)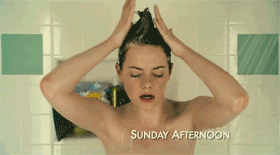 As well, it comes with a cover that aids in storing it and keeping it clean.
The cover also creates a discreet look that can help you avoid a potentially awkward travel bag check at the airport!
Ease of Charging
The Satisfyer Pro 2 comes with a magnetic USB charging cable that easily stays on. As well, a light located on the power button that blinks as it is charging. When it stays lit that means it is fully charged.
I have a story for you though..
Recently, I recommended it to a friend to help her add some flavor to the COVID lifestyle of staying at home.
Another one for the books – she texted me saying the Satisfyer Pro 2 was one of the best things she had purchased. "It's addicting! Plus it doesn't take long to charge and it's waterproof! Basically, this product is spectacular and I cannot think of a single complaint to be made."
That being said, I do have one. Product reviews are great and all but they also need to be honest.
My biggest complaint against the product is, it does not warn you if it is on low battery.
Instead, it just dies in the middle of using it. I have had many sessions with myself or a partner become tragically anti-climactic.
One moment I am receiving intense and delicious pleasure, and the next I am left with a crazy amount of sexual energy in my body and nowhere to put it!
The upside is it does charge quickly.
Usually, this means a 10 minutes period of disappointment in which I read my book or watch TV. Then after the 10 minutes is up, get right back to it. Not the end of the world, but good to know…
BEWARE OF THE DYING VIBRATOR.
Material
The Satisfyer Pro 2 is made of body safe ABS plastic and phthalate free silicone tip. It is latex free!
Aesthetics
It's a fun-looking pleasure partner. It comes in gold and white.
Discreetness
Who doesn't love a ridiculously discreet toy?
This toy is nice and quiet, compared to the typical vibrator on the market.
Especially when it comes to using a toy alongside your daily dilating practice, I'm a big fan of keeping it quiet.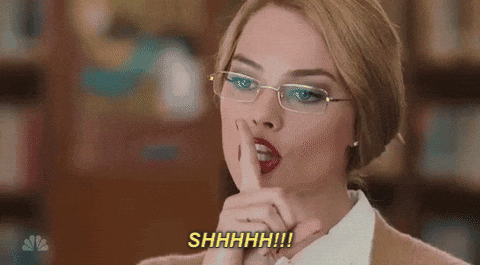 One reason is so other people don't hear it.
And more importantly, so I could fully allow myself to breathe and let loose without an annoying buzzing sensation that can make relaxation challenging.
Price (in USD)
The Satisfyer Pro 2 retails for $70, which is among the mid-to-high-price point toys.
And…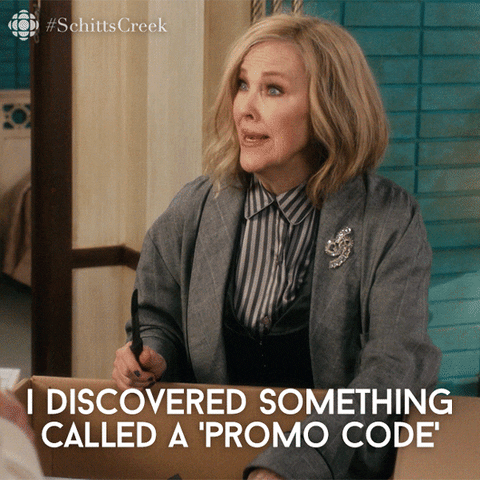 Katrin has partnered with Betty's Toy Box to provide you with a 10% discount! Just use code KATRINWITHLOVE at checkout.
So…
Long story short… Experiencing a stronger orgasm made me feel more in control of my body. It showed me what my body was capable of. Most importantly I learned that I am worthy and capable of pleasure!
It also inspired me to explore penetration. I started using the the Satisfyer Pro 2 with my dilators and found that in tandem I was able to fit larger dilators after I experienced my Satisfy-ing orgasm.
Whether or not penetration is your goal, this toy has helped me claim new ownership of my body and sexual pleasure.
What do you think about the topic?
And would you give The Satisfyer Pro 2 a shot?
Please comment below with your thoughts, questions or objections about anything I shared! I'd love to hear what you think!
Also, I want to congratulate you for committing to your healing journey by doing your research and reading this!
Starting is the hardest step and that means you're well on your path to healing! Celebrate that fact today… Treat yourself, your deserve it!
And if you haven't gotten your hands on Katrin's free online course yet, get "Putting Vaginismus In The Past" now.
To being pain free and intimate!
– Cayley G.