If you're anything like me…
You didn't explore your body sexually very much during your life.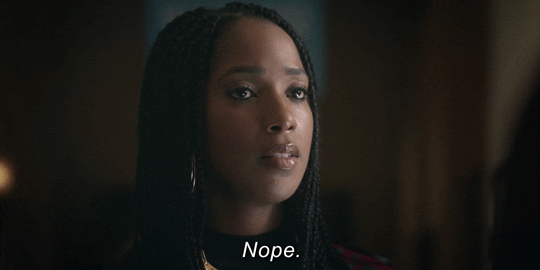 For me…
The times that I did engage in self-pleasure, I felt the need to rush this process.
Like I was doing something unacceptable.
Instead of surrendering into it, taking my time and approaching pleasure with the goal of enjoyment and relaxation…
It seemed like I was needing it as a source of stress relief. As it was always followed by feelings of shame and embarrassment.
Like I enjoyed it, but it was bad at the same time!!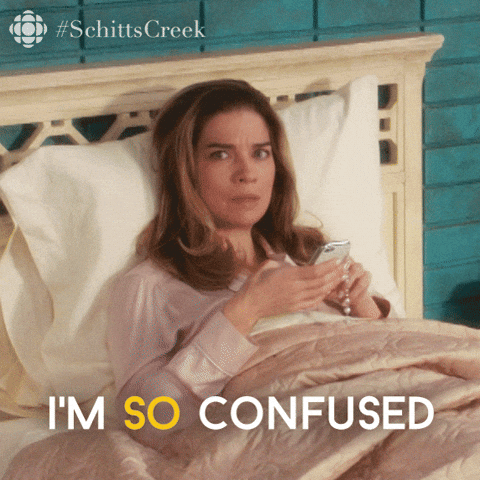 Another interesting dynamic is that I also had an aversion from using my own fingers in skin-to-skin contact with my vulva.
I found it gross. I didn't have a healthy relationship to my vulva, as I wrote all about here.
Touching a mysterious and (what I perceived at the time to be) a pretty gross area of my body… Was just not a thing I wanted to do.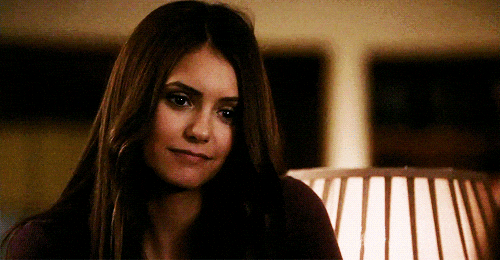 If you can relate to this challenge with skin-to-skin contact, I absolutely encourage you to engage in the emotional healing journey of creating a positive relationship with your vulva – the part of your body that may have felt abandoned for years.
And I also recognize that getting to the point may require a few stepping stones!
That's where a finger vibrator comes in.
This type of sex toy takes you one step closer to being comfortable with using your fingers in intimate touch and external stimulation!
It's also perfect if you just prefer not to have to hold yet another tool in order to add the experience of sexual arousal to your dilating practice (which is so crucial in making it effective)…
If you've tried inserting a dilator before, you know how inconvenient it is to hold the dilator as you slide it in, a vibrator in the other hand AND relax your body at the same time with the right breathing and visualization techniques!
So let's explore the benefits of a finger vibrator, like DiGiT by Hot Octopuss, which serves as a comfortable extension to your body.
Vibrations
One of the main factors to consider when choosing any type of vibrator is which kind of vibrations it offers.
There's the standard vibrations option, oscillations and air pressure technologies.
Hot Octopuss was the first company to use oscillation technology in their toys, with the release of their Pulse toy for penis-owners.
Their DiGiT creation has standard vibrations that move from side to side, rather than the in and out movement of oscillations – which are more like tapping or thudding rather than vibrating.
But vibrations also have 2 types – they can be more buzzy (like my dilators were), or rumbly.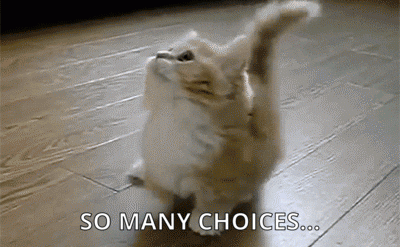 DiGiT is rumbly rather than buzzy. And I love that.
Rumbly sensations generally allow for a deeper pleasure and more of a full-body experience, while buzzy sensations that can make you feel tingly and numb in the vulva region.
The shape of DiGiT also allows for focused clitoral stimulation, rather than a broad stimulation area of the vulva and clitoris.
This means you (or your partner) are in full control of pinpointing EXACTLY where the teasing and build-up of pleasure will happen.
Vibrations (Modes)
DiGiT has 5 vibration modes (as elegantly demonstrated below in my own language):
1. brrrrrr
2. brr brr brr brr brr brr brr
3. brrrrrRRRRR-brrrrrRRRRR-brrrrrRRRRR
4. brRRRR-brRRRR-brRRRR-brRRRR
5. bRrr-bRrrr-br-br-br bRrr-bRrrr-br-br-br
I'd say I liked number 3 most!
And all vibration modes can be varied at 5 speeds.
It's driven by an incredibly powerful motor!
I found that even the lowest speed was powerful enough to create a pleasure build up, and I did move up a few speeds to achieve that deep-orgasm.
The highest 2 speeds were too intense for me personally, so coming back down was quite a relief.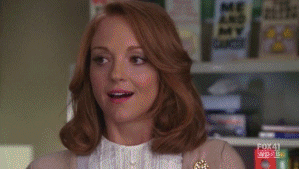 Ease of Use
I found it relatively easy to use, with its 3 buttons being easy to press, also while you're wearing the vibrator!
The single button on one side serves as an on/off button if you hold it and as a mode change button if you press it.
The two buttons on the other side are the higher speed and lower speed controls.
If you're right handed, the vibrator can sit as an extension of your index finger, while if you're left handed, it would sit on your middle finger.
I do have one note for improvement…
The loops in which your fingers are inserted are a good size to allow for the toy to hang on relatively comfortably…
However, they are a bit wide for my small fingers. It's good that the toy sits a tad loose on my hand to allow for comfortable movement, yet my preference would be that it sits a bit more tightly.
On my partner's fingers, the toy fits more snugly, sitting above his knuckles.
Ease of Cleaning
DiGiT is waterproof, making it easy to clean (and use in the shower or bath if that's your thing!)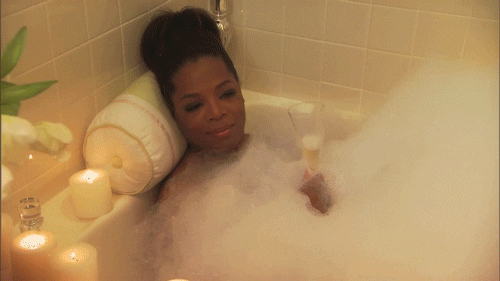 Ease of Charging
DiGiT comes with a USB charging cable.
Material
The toy is made of silicone and medical-grade, non-porous TPE (thermo plastic elastomer).
Aesthetics
DiGiT was created to sit on the hand like jewellery, and I'd say that's the case!
It comes in black, with dark steely grey and gold accents, with no other colour options.
Discreetness
This toy is nice and quiet.
If you like a really discreet toy that you can easily store away or even take on a trip, then I think you'll enjoy it!
Price (in USD)
DiGiT retails for $69 USD, which is among the mid-price point toys.
So…
What do you think about DiGiT? Would you give it a try?
Please comment below with your thoughts, questions or objections about anything I shared! I'd love to hear what you think!
Also, I want to congratulate you for committing to your healing journey by doing your research and reading this!
Starting is the hardest step and that means you're well on your path to healing! Celebrate that fact today… Treat yourself, you deserve it!
And if you haven't gotten your hands on my free online course yet, get "Putting Vaginismus In The Past" now.
To your pleasure and exploration!
– Katrin, with Love