If you can relate to any of this, we have a lot in common!
Perhaps you had resistance to having a self-pleasure practice.. I mean, we have all grown up in a shame-steeped culture around sex and pleasure!
Or maybe you ripped the bandaid and you tried to be adventurous like your girlfriend or partner told you..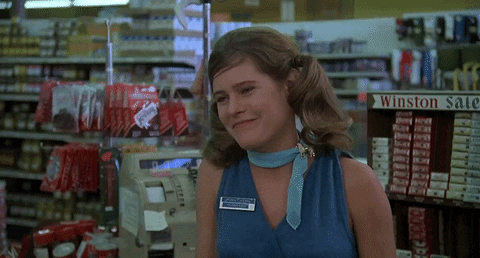 And you shyly visited a local sex store or perhaps shopped online – with the safety blanket of the screen which is also a perfect approach!
You got one of those good looking vibrators that promise rumbly sensations and mind-blowing orgasms!
'A lifetime investment', you thought..
When you got your hands on the toy that was supposed to fix things for you sexually, you felt a wild mix of feelings – excited, nervous, curious.. You turned it on, immediately thought about how many 'layers of wall' it takes to drown out the noise of the vibration..
And went to town!
But as soon as you touched the vibrator to your clitoris, EVEN at the lowest vibration setting, you knew something was off.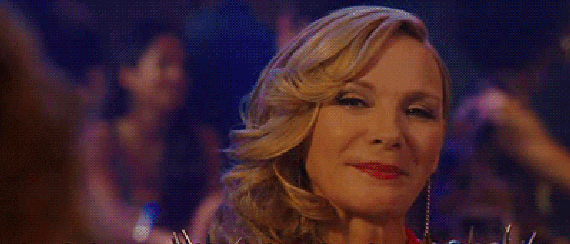 Perhaps your body was a 'no' right away – too overwhelming of a sensation! Or maybe you enjoyed the pleasure build up, but then experienced numbness. OR the orgasm happened, but you have faint recollection of deeper, more full-body experiences of pleaure.
You realized that the speed and intensity of a toy like this – well, it doesn't do it for you.
At the end of the day, what was supposed to be a trusty pleasure partner disappointed you – so in the closet it went to keep your dilators company.
If that's you, I want you to know that you're not broken.
There's nothing to fix.
That path to pleasure is just not your path! But YOUR path IS out there!
And..
I'm a big believer that we don't need anything outside of ourselves in order to feel incredible pleasure and even bliss. In fact, we don't even need to touch our genitals to have full-body energetic orgasms!
Still, you may desire to play with toys – ones that are more gentle and will open the door to a subtlety and depth in pleasure build-up that you enjoy.
There are toy options out there for THIS sort of pleasure vibe!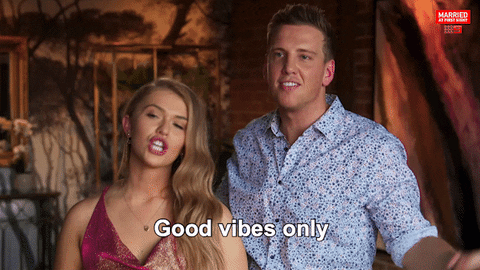 So what do you look for if you want to gently approach your experience of toys or to avoid high intensity vibration?
I invite you to look for toys that use air pressure technology.
Aside from it being a preference for a more slow and gentle approach, this option is also great if you have sensitive skin on the vulva or experience irritation upon touch.
That's because this approach uses gentle suction rather than a side to side vibration of the toy itself or in and out oscillation.
So let's explore a few examples of this type of toy, from Bombex' collection.
One toy I tried is the Desire Vibe..
It feels like someone is gently sucking on your clitoris.
The shape and size of this toy also allows for that clitoral stimulation to be really concentrated, rather than broad all around the vulva.
This means you can pinpoint EXACTLY where the teasing and build-up of pleasure will happen.
And hit the spot, kind of like this…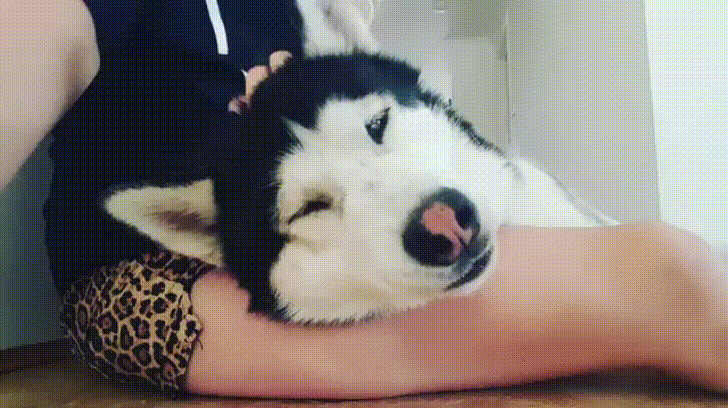 Giving your clitoris some special attention in your healing journey is perfect, because…
The clitoris contains 8,000 deliciously sensitive nerve endings, double the nerve endings in the glands of a penis.
Sorry, guys!
And most vulva-owners are actually unable to have orgasm through intercourse alone. About 75% of us who have orgasms need to have our clitoris touched.
In fact, the clitoris' SOLE purpose is to bring a vulva-owner pleasure!
Not reproduction.
So let's debunk the societal shame we have around pleasure.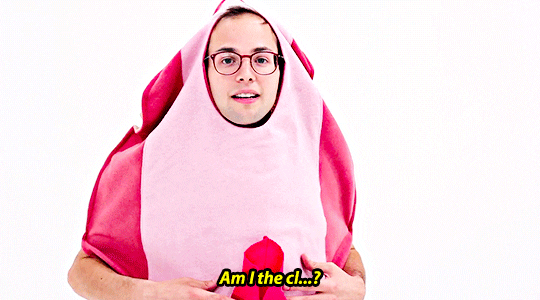 The clitoris feels useless each day it goes without stimulation. It doesn't like sitting around, not fulfilling its purpose!
Vibrations (Modes)
The Desire Vibe has 10 intensities of its air pressure stimulation.
I found that the lowest intensity wasn't powerful enough to create a pleasure build up, so I did move up a few speeds to achieve a slow-build up orgasm.
And I found the highest speeds to be rather overwhelming for my body.
Overall…
This toy isn't as intense as other vibrators can be and that's why it is so great for sensitive vulvas.
Ease of Use
The Desire Vibe has 3 buttons ( Power, Up and Down ).
If you press and hold the Power button for a few seconds, you turn this baby on and off.
And then you can adjust the speed of the air pressure accordingly.
I found it really easy to use, especially because the buttons are located where your thumb would naturally rest as you're holding the toy against your body.
Ease of Cleaning
This toy is waterproof, making it easy to clean (and use in the shower or bath if that's your thing!)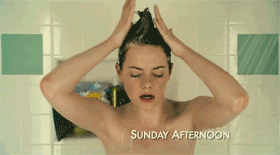 Ease of Charging
The Desire Vibe comes with aUSB charging cable that easily stays on. As well, a light serves as an indictor in the charging process.
Material
The toy is made of body safe ABS plastic and body safe silicone.
Aesthetics
The Desire Vibe is a pretty-looking pleasure partner. It comes in pink and purple options with a golden accent.
Discreetness
Who doesn't love a ridiculously discreet toy?
This toy is nice and quiet, compared to the typical vibrator on the market.
Especially when it comes to using a toy alongside your daily dilating practice, this is quite convenient if your intension is to be sly!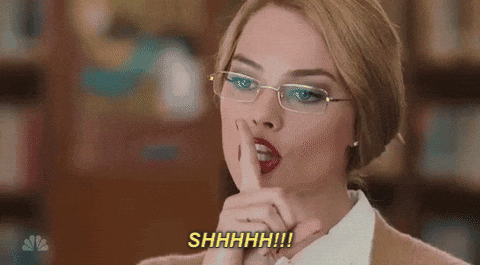 Another reason I like the discreetness is so I could fully allow myself to breathe and let loose without an annoying buzzing sensation that can make relaxation challenging.
Price (in USD)
The Desire Vibe retails for $55, which is among the mid-price point toys.
AND if you're looking to introduce some penetration alongside suction..
A more involved option is the Butterfly Desire Vibe Pro.
This toy provides triple stimulation.
The protruding bit can slide into your vagina..
While the suction still sits on your clitoris and the butterfly antennas can also feel pleasant in that area.
There is a single button on the toy itself and it comes with a remote control so you can switch between its 10 vibration modes and 10 air pressure stimulation modes.
It's also waterproof, has a magnetic USB charging cable and it's $60 USD.
So..
What do you think?
Would you give an air suction technology toy a shot as your gentle pleasure partner?
Please comment below with your thoughts, questions or objections about anything I shared! I'd love to hear what you think!
Also, I want to congratulate you for committing to your healing journey by doing your research and reading this!
Starting is the hardest step and that means you're well on your path to healing! Celebrate that fact today… Treat yourself, your deserve it!
And if you haven't gotten your hands on my free online course yet, get "Putting Vaginismus In The Past" now.
To your gentle pleasure!
– Katrin, with Love