After working through vaginismus and finally being able to achieve PAIN-FREE penetration..
Let's talk about turning pain-free into PLEASURABLE!
If penetration wasn't going to be pleasurable…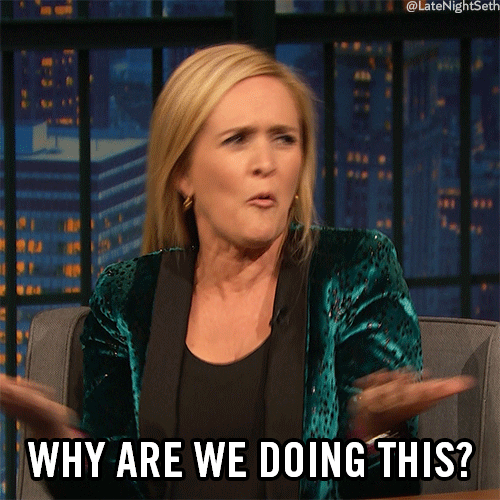 The goal ideally is to experience PLEASURE in a sexual experience, both externally and internally.
How so?
Partly by exploring the erogenous zones inside the vagina!
One of the popular hot spots inside the vagina is the G-spot, which I wrote all about here.
In the process of dilating, you may have discovered your G-spot even accidentally – for example if you felt the need to pee upon stimulation of the anterior wall of the vagina (wall closest to the belly).
So to create an internal sensation of pleasure, working with the G-spot is a good place to start!
Where is the G-spot anyways?
The G-spot is an erogenous area often located 2-3 inches away from the vaginal opening, on the anterior wall of the vagina (wall closest to your belly)…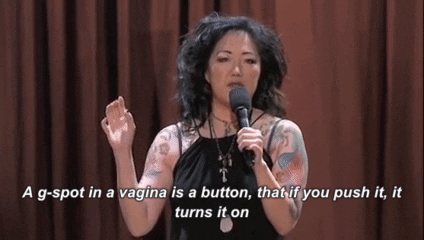 AND that button CAN be found at different locations inside the vagina.
For some people, there is sexual sensitivity where the G-spot is supposed to be. But for others, there's none. Or it's to the left. Or it's in a few places. And it's all okay. It can all feel good.
The point is, you can't standardize a vagina – there is no consistency to where EXACTLY we experience pleasure.
What we CAN do is make exploration of those erogenous areas easier and more fun!
Did you know…
31% of people have gotten frustrated while searching for the G-spot of their partner?
Sometimes extra lengthy fingers are required to reach your erogenous areas internally.
And typical vibrators may not provide the right stroking motion that the G-spot requires…
It's a like a come-hither motion along the anterior wall of the vagina.
So how do we make exploration of erogenous zones inside the vagina easier?
By using a massager with a precise come-hither stroking sensation designed specifically for exploring internally!
Introducing The OMyG G-Spot Massager.
Let's take a closer look.
Vibrations
The main factors to consider when choosing any toy that vibrates is which KIND of vibrations it offers.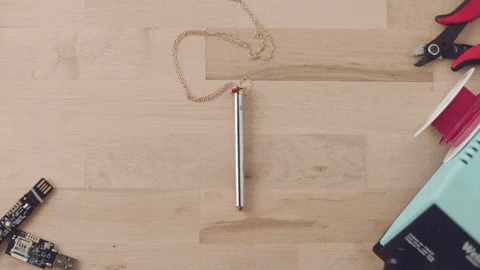 There's the standard vibrations option (side to side), oscillations (in and out) and air pressure play technology that creates a suction and gentle massage sensation.
But the OMyG G-Spot Massager particular massager is the first of its kind that I've seen, creating a whole new category.
It features a 'pearl' at the top of the toy that is designed to precisely massage your G-spot in exactly the come-hither motion that it needs.
The curved shape of The OMyG G-Spot Massager also allows for the G-spot to be reached more easily.
This means you can pinpoint EXACTLY where the teasing and build-up of pleasure will happen.
And explore more ground internally, more than a finger could!
Vibrations (Modes)
The OMyG G-Spot Massager has 3 intensities.
I found that for first time exploration of the G-spot, the lowest intensity is perfect.
It creates a pleasure build up and CAN even start creating that oddly pleasurable need to pee sensation that a G-spot orgasm is associated with.
The two higher speeds then turn up the party!
Size
For insertable toys, size is also very important!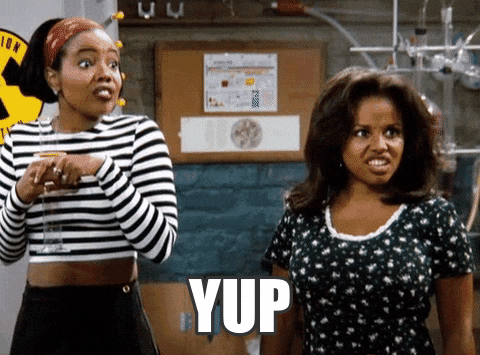 The diameter at the insertable side is 1.25 inches. That's about the size of dilator size 7 of the Intimate Rose set.
Its insertable length is 8 inches.
Ease of Use
The OMyG G-Spot Massager has 1 button.
Press it to turn it on and switch between speeds. Press and hold it for a few seconds to turn it on and off.
I found it really easy to use, especially because the buttons are located where your thumb would naturally rest as you're holding the toy against your body.
Ease of Cleaning
The OMyG G-Spot Massager is water resistant, meaning splash proof. So don't use it directly in the bath tub!
Ease of Charging
It comes with a USB-C charging cable. As well, its light serves as an indictor in the charging process.
Material
The OMyG G-Spot Massager is made of body safe ABS silicone.
Aesthetics
It's definitely a beautiful pleasure partner!
It comes in white and pink.
Discreetness
Who doesn't love a ridiculously discreet toy?
The OMyG G-Spot Massager is advertised as super silent and I absolutely agree! In fact, the movement of the pearl actually creates for a pleasant melodic-like sound!
Here is what it sounds like at all intensities.
Especially when it comes to using a toy alongside your daily dilating practice, I'm a big fan of keeping it quiet.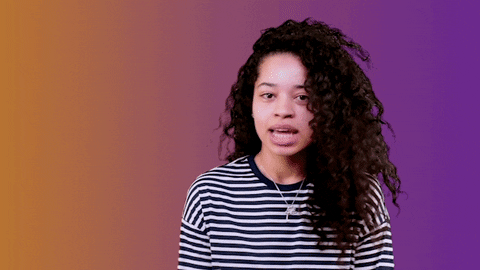 One reason is so other people don't hear it. And more importantly, to fully allow yourself to breathe and let loose without an annoying buzzing sensation that can make relaxation challenging.
Price (in USD)
The OMyG G-Spot Massager retails for $127, which is among the high-price point toys. High-priced and definitely one of a kind.
And I've partnered with ioba toys to offer you a discount! Use code KATRINWITHLOVE at checkout for 20% off.
Which brings it down to $102.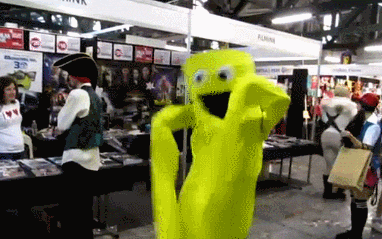 So…
Would you give The OMyG G-Spot Massager a shot as your pleasure partner?
Please comment below with your thoughts, questions or objections about anything I shared! I'd love to hear what you think!
Also, I want to congratulate you for committing to your healing journey by doing your research and reading this!
Starting is the hardest step and that means you're well on your path to healing! Celebrate that fact today… Treat yourself, your deserve it!
And if you haven't gotten your hands on my free online course yet, get "Putting Vaginismus In The Past" now.
To your internal exploration!
– Katrin, with Love