Have you been missing pleasure and sensuality in your life lately?
I can imagine that…
Vaginismus served as a bulldozer, uprooting and discarding all the sexual desire you had built up.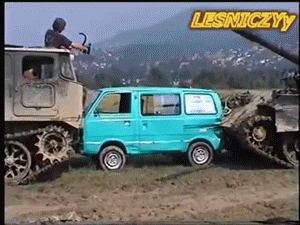 And when all the sexual desire was gone, it sprinkled seeds of sadness and repulsion about intimacy altogether.
Yeah, I'm speaking from personal experience.
You see…
It's so much less painful to shelf the thing that you can't have, instead of vulnerably feel the emotional turmoil that comes with fighting for it.
In fact!
The journey of learning how to manage the body response of vaginismus really is JUST as much an emotional one as it is physical.
What can be a huge breakthrough in relaxing your pelvic floor muscles is to consciously ALLOW yourself to feel the emotions and sensations in your body.
And to be vulnerable in exploring your body's potential for pleasure.
To melt into that sensation…
In fact, searching for and eventually finding pleasure in the body has many benefits.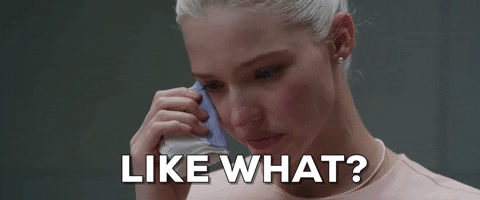 This process helps de-armour the nervous system that has been on high alert trying to protect you from the perceived danger of penetration.
And it creates a sense of relaxation, indirectly helping the pelvic floor muscles themselves to relax and loosen.
It ALSO brings blood flow and natural lubrication to the vagina, relaxing the muscles and preparing the body for penetration.
In fact, this sexual arousal actually tells the cervix to move up in its position, making additional space for vaginal penetration. The cervix really is a magical thing!
And finally…
Experiencing pleasure in the body unlocks additional potential for pleasure and has you CRAVE touch and intimacy again.
ESPECIALLY if you ALSO take the pressure off, have a vulnerable conversation and firmly put penetrative sex OFF the table until you're ready.
You see…
Experiencing pleasure in the body again really does make you want to receive more of it.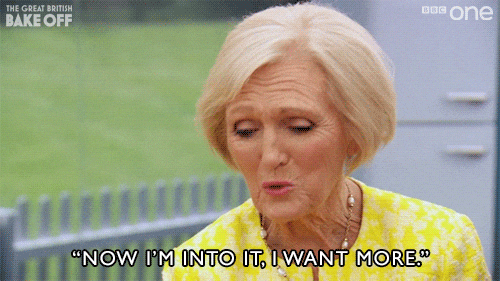 The book "Healing Painful Sex" by Deborah Coady and Nancy Fish states, "If you can figure out how to get yourself AROUSED and experience orgasm in ways that don't involve pain, you will actually be IMPROVING your condition."
So there you have it.
Now you have all the more reason to introduce pleasure back in to the body, BEFORE you are ready to attempt penetration.
But HOW do you do that?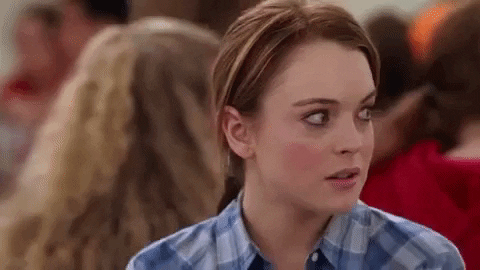 Similar to the 5 love languages that dictate how we tend to feel loved, each of us has our own preference for receiving sexual love also.
We all crave different kinds of arousal styles and types of touch!
But instead of jumping into the vast world of erotic languages, I'll offer one tip to help you introduce pleasure back into your body again.
A non-invasive simple practice that can make a world of difference for you and your experience of pleasure.
But you might be thinking…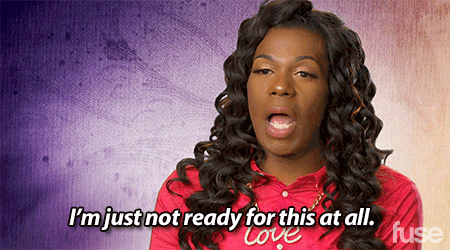 I know…
Having had pleasure be replaced by pain for such a significant part of your life has been extremely disappointing!
And naturally, even sources of pleasure outside of the idea of penetrative sex have become less desirable to you.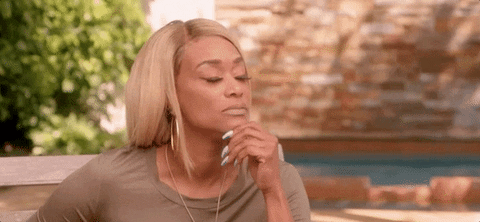 In fact…
Your libido may have dropped to record lows as mine did when I was going through vaginismus…
And so introducing pleasure back to the body?
THAT might sounds impossible at this point…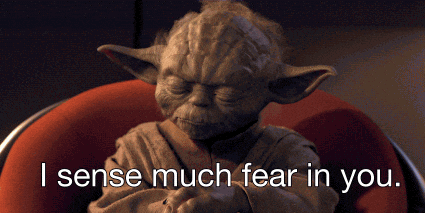 I want you to know that your fear is completely justified!
And if we're going to make progress with this, we need to start SLOWWW.
That's why this practice is such a great first step into a transformed experience of pleasure in the body. It can be healing on very deep levels.
This practice can help release some of the emotions stored in your body and peel away the emotional barriers you've naturally and instinctively put up to protect you.
It can help you mentally and emotionally open yourself up to pleasure and re-ignite the fire inside you that lay dormant for days, months, or even years.
So that you can allow yourself to receive loving touch and create a deep sense of gentleness and appreciation for yourself.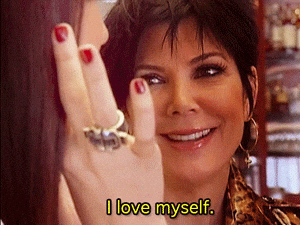 To be present and vulnerable.
And listen to your body.
Fully.
And so you can release the guilt and shame associated with sex…
And even discover what kind of touch your nervous system has been unconsciously craving.
This practical tip involves super light, gentle, loving, and conscious touch as a symbol of self-care.
A subtle sensation can go a long way in emotional healing.
As it can be for you, it was an experience that helped me awaken my sensuality and sexual desire for pleasure AND oddly…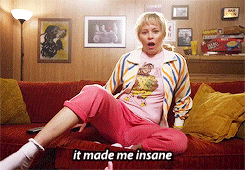 So what's this practice you're talking about?!
It's…
A form of tickling!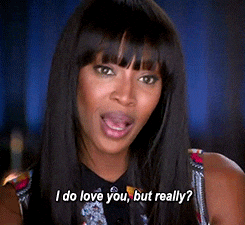 That's right. I'm not kidding about this!
But unlike your torture tickling childhood experiences, this practice is gentle and embodies a heightened level of sensuality.
For it, you can use any gentle feathery object around your house…
Or a toy like the Feather Tickler by Sportsheets designed specifically for this purpose.
I know the idea of light, gentle, tickling touch doesn't seem like much.
But…
Don't judge this little guy by its size – its gentleness is a force to be reckoned with!
The value of this practice is all in the sensation!
How do you begin?
First, put on some relaxing music and lingerie if you want, to help you create the ambiance of some well-deserved you-time.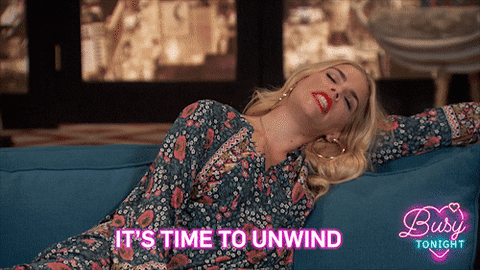 Lay on your bed, in the safety and privacy of an empty house…
Take some deep breaths and let your mind empty. When you feel ready, gently and slowly run the Feather Tickler over whichever part of your body feels safe.
* Keep in mind, you can play with any area of exposed skin. It's entirely up to you and what you're comfortable with.
Let your intuition and sensations guide you in how slow or fast you go and which areas of your body you touch.
Experiment with stillness as well, giving yourself a rest from the touch.
Notice how that feels.
There's no timeline here. Nowhere to be.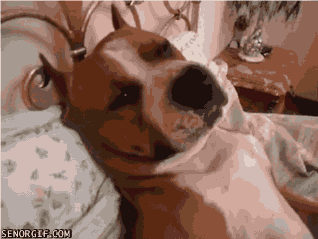 Notice, without judgement, the different thoughts and feelings you're experiencing.
Be patient with this practice, giving yourself time to feel whatever comes up.
Sometimes, this pleasure exploration brings up sadness, or anger, or resentment. This is a necessary and beautiful part of the healing.
Allowing your body to express these suppressed emotions can be a massive relief for your emotional body. It's what will make space for being able to experience pleasure in the body.
Try it. You have nothing to lose.
You may even decide to make it a self-care habit.
Price (in USD)
The Feather Tickler retails for $13, which is among the lower-priced toys.
And…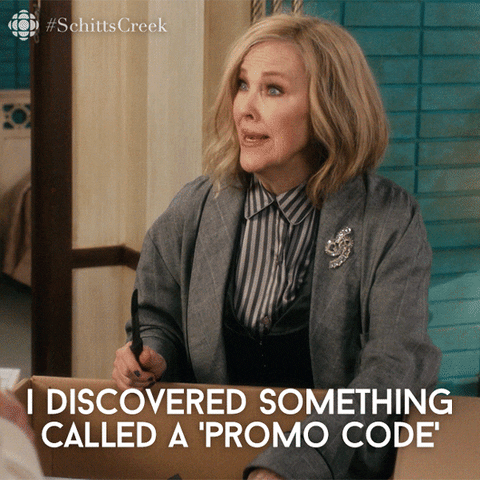 I've partnered with Betty's Toy Box and its sister site, Naughty Betty's to provide you with a 10% discount! Just use code KATRINWITHLOVE at checkout.
Would you give it a shot?
What do you think about this healing experience and opportunity to reconnect with your sensual self?
Would you give it a try?
Please comment below with your thoughts, questions or objections about anything I shared! I'd love to hear what you think!
Also, I want to congratulate you for exploring YOUR potential for pleasure!
Starting this exploration is the hardest step and that means you're well on your path to healing! Celebrate that fact today… Treat yourself to something special, your deserve it!
And if you haven't gotten your hands on my free online course yet, get "Putting Vaginismus In The Past" now.
To your gentleness and self-love!
– Katrin, with Love